Gamezy Rummy is now Rummyprime
Get up to 10,000Discount Creditson first 2 deposits (*T&C apply)
Gamezy Rummy is now Rummyprime
Play in Free WeeklyTournamentsworth 40 Lakhs
Gamezy Rummy is now Rummyprime
Play onHigh Value TablesBuy-in up to ₹40,000
Gamezy Rummy is now RummyPrime
Superfast and Safe Withdrawalsto your Bank A/C
Get flat 10% discount credits up to 10,000 on first 2 deposits
or
Scan to Download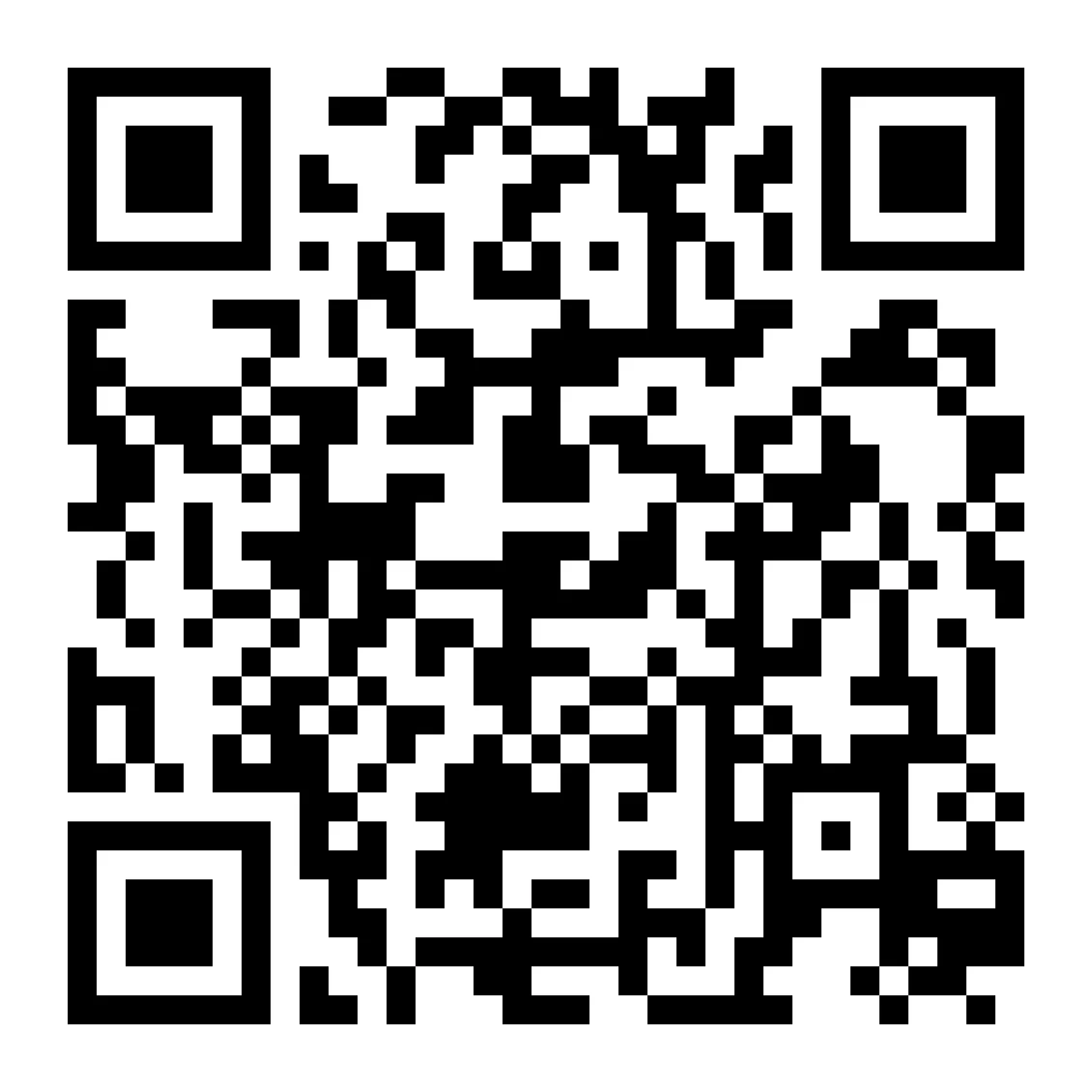 ₹100 Cr+
Winnings Disbursed Gamezy Rummy is now Rummyprime
on first 2 deposits

(*T&C apply)
Gamezy Rummy is now Rummyprime
Gamezy Rummy is now Rummyprime
Gamezy Rummy is now RummyPrime
Get flat 10% discount credits up to 10,000 on first 2 deposits
100 Cr+
Winnings Disbursed
Why Rummyprime?
Play Cash Games for
full Deposit Value
*T&C apply
Withdraw winnings
instantly
6 seconds withdrawals
Get up to 10,000
Discount Credits
on first 2 deposits
Quick
Matchmaking
Zero wait time
Play Unlimited
Free Games
Unlimited practice games
How does GST policy affect you?

Join Cash Games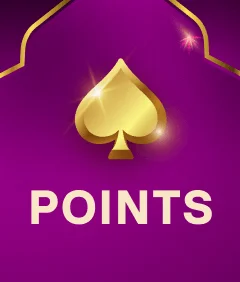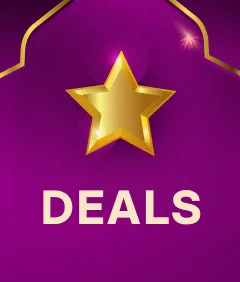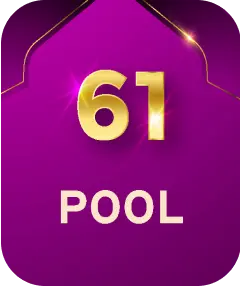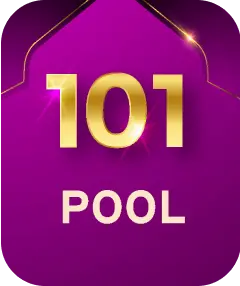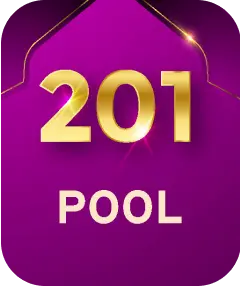 Participate in Free Tournaments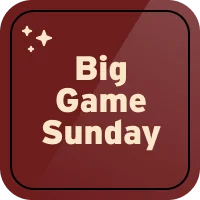 Win
20,00,000

Win
12,50,000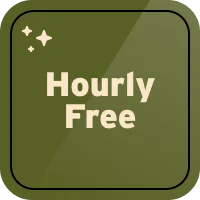 Win
1,50,000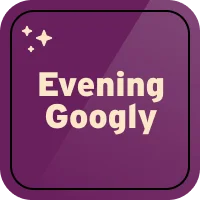 Win
1,00,000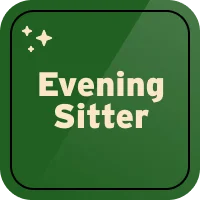 Win
10,000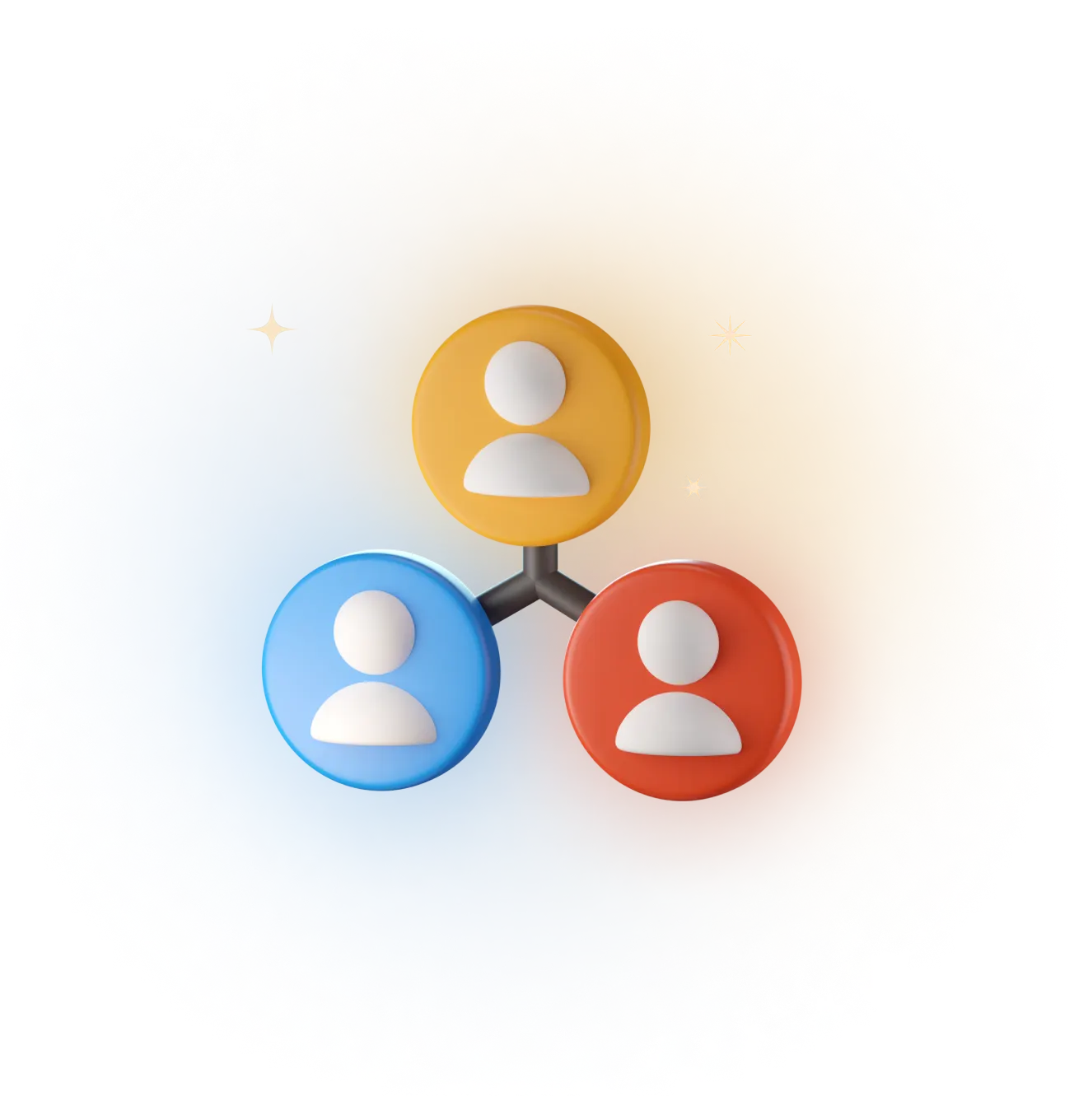 Get up to 500 Discount Credits for every successful referral
Start referring your friends or families now.
Know More
Is Rummy Legal ?
Yes! Rummy is Legal in India
In India, the legality of rummy is primarily determined by the classification of the game as one of skill rather than chance. The Supreme Court of India has ruled that if a game predominantly depends on skill, it is not considered gambling and thus can be played for stakes. Rummy falls into this category since it requires players to analyze and strategize their moves based on the cards they hold.
Read More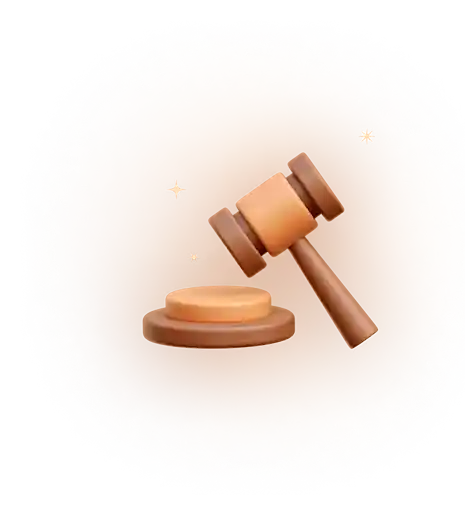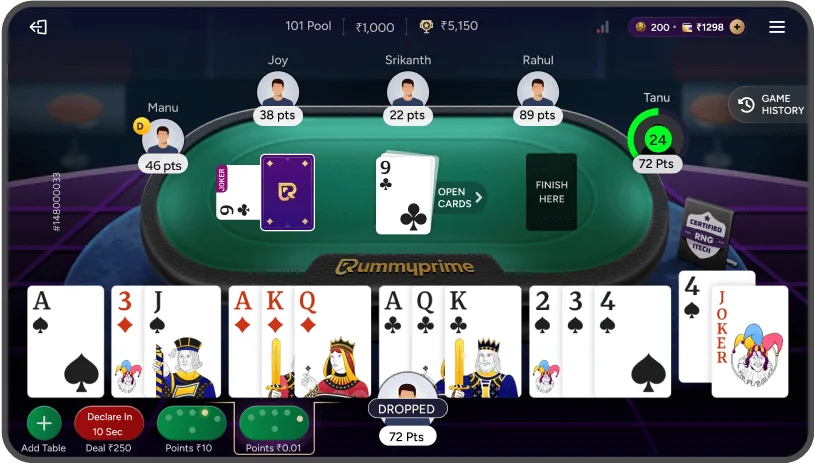 Rummy

Game Online

A rummy game is a popular card game where players aim to form sets or sequences of cards. The game of rummy involves strategic gameplay and skillful card arrangement to match cards of the same rank, sequence, and suit....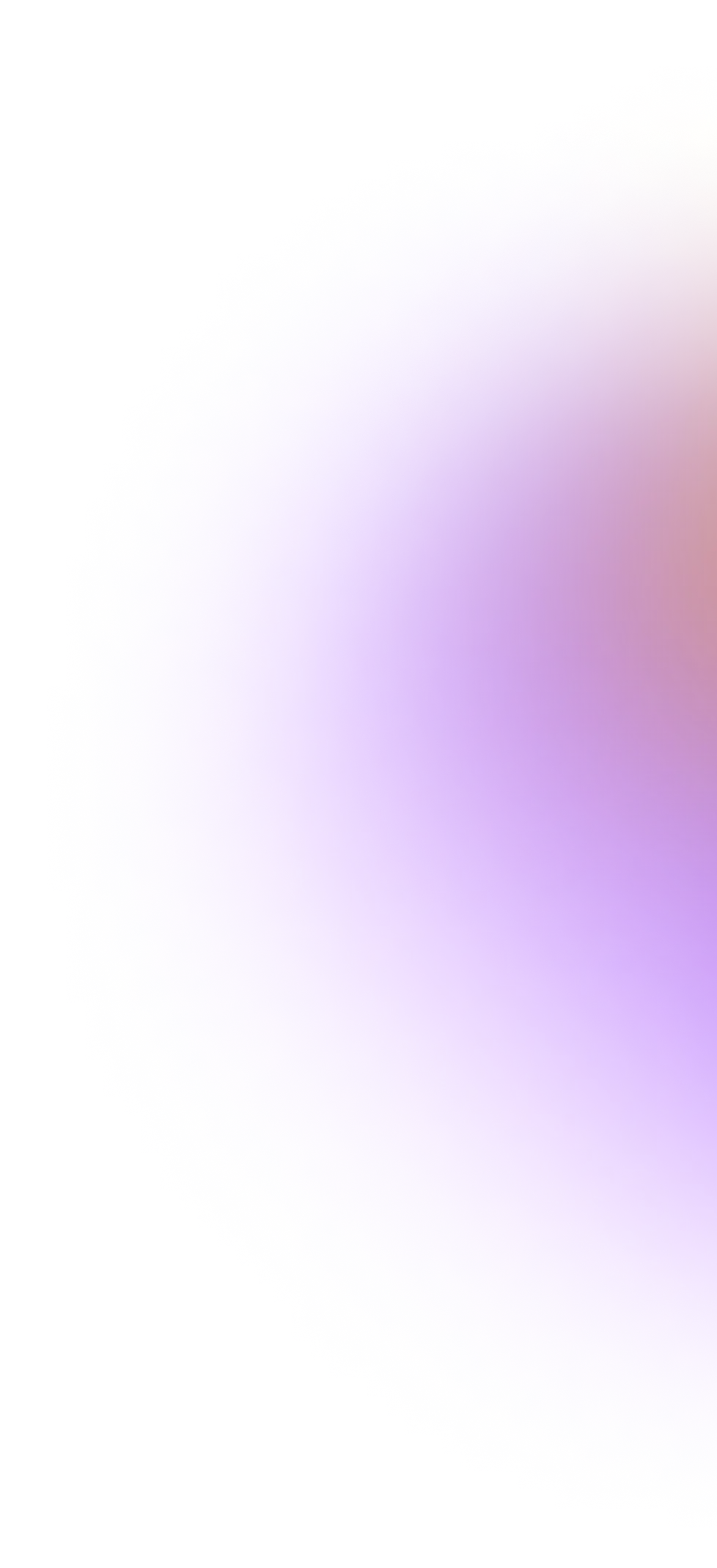 Frequently Asked
Questions
Frequently Asked Questiosn
You have questions,

We have answers

Is it Safe to Play Rummy on Rummyprime?

Playing rummy on Rummyprime app and website is completely safe as we are RNG certified, ISO certified and our code is certified by iTechLabs. RNG certification implies that all rummy games are fair and unbiased.

How to Download Rummyprime App?
You can download the apk from www.rummyprime.com
Click on the 'Download Now' button and install the APK file
Once you download the apk, register with your mobile number to start playing
How can I benefit from Discount Credits?
Discount Credits are a great way to enjoy cash games at a discounted value. Let's suppose you get 100 Discount Credits from using Superboost. Next, let's suppose you play a game that has a buy-in of ₹250. A part of your buy-in amount will be funded from your Discount Credits.
When you claim Superboost offers more frequently, you will get more Discount Credits and this will enable you to play more games without adding more cash.
Hence, if you are planning to play more cash games, we'd recommend you use Superboost when you win a game or when you are placing a withdrawal request. Note that every time you add cash, you will need to pay 28% GST to the government. By getting Discount Credits from Superboost offers, you can play more games hassle-free.
Net winnings = Total Withdrawals - Total Deposits (in a financial year). Apr 1 to Mar 31 duration is considered a financial year. To know more about the Rummyprime TDS policy, click here.
Since I am already paying GST, do I need to pay TDS?
Yes. Whenever applicable, both GST and TDS need to be paid.
All players will need to start paying GST at the rate of 28% to the government on every deposit (Add Cash) from 1st October 2023 onwards. This is applicable for all players on online money gaming apps.
TDS is applicable on net winnings during withdrawals and is separate from the GST on Add Cash.
You can check our TDS Policy page to get a detailed understanding of it.
View all FAQS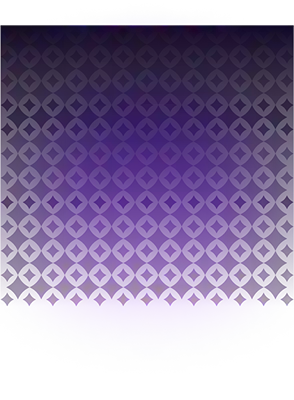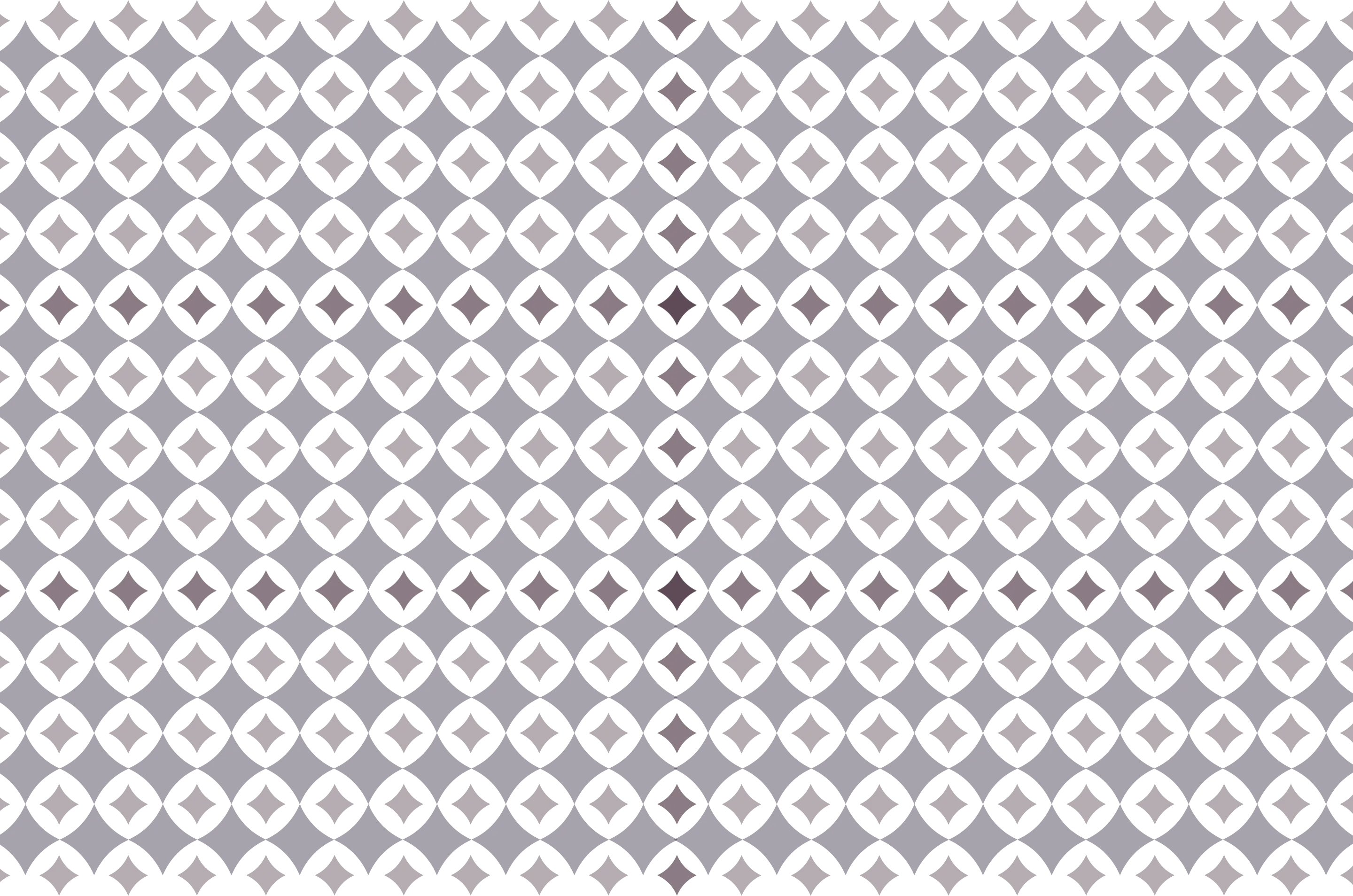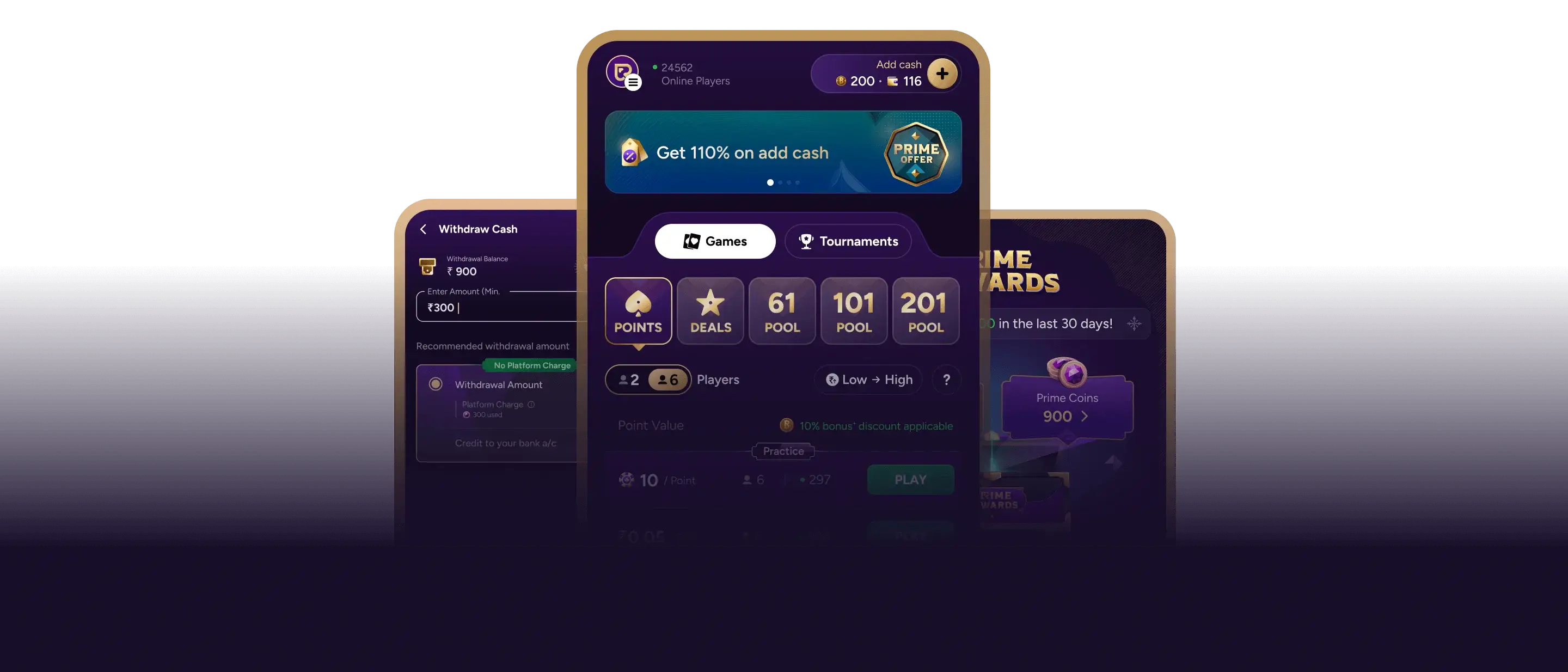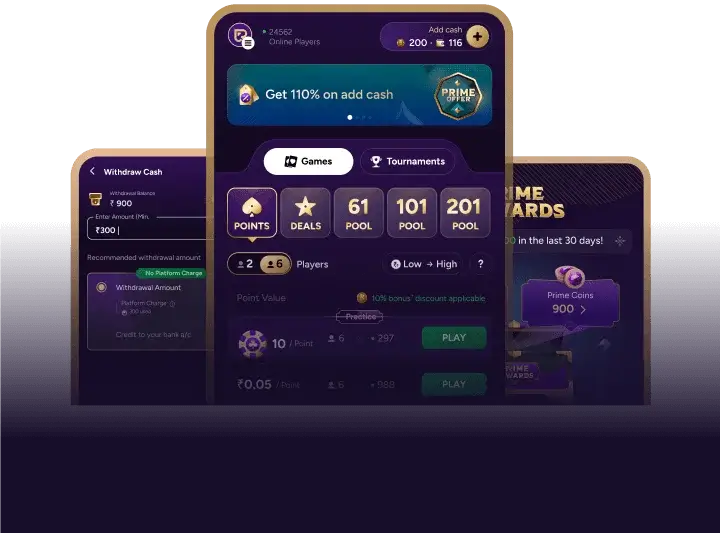 Experience
Rummyprime Now
Download now and get 10% Discount Credits, up to 10,000 on 1st add cash